NEWS & EVENTS
Summer school, Cremona, Italy (29 June - 3 July 2015)
Flyer of the summer school
Agenda of the summer school
The summer school is aimed at junior modellers, research students, post-docs and anyone in the early stages of their career. It will be run as part of the CEEP program (www.cremonafoodvalley.com) and promises to be a very exciting event which will incorporate a visit to the Milan Expo 2015 (http://www.expo2015.org/en/index.html).
The school will be hosted by a number of experts and will be an excellent opportunity for:
Introduction to the topics of environmental fate of chemicals, human exposure assessment and PB/PK modelling of chemical fate within the human body,
Gaining experience of integrated modelling across the exposure assessment chain,
Learning about future trends in environmental and human exposure assessment,
Exploring advanced modelling methods,
Gaining experience in addressing specific environmental problems using the new MERLIN-Expo tool,
Meeting highly experienced professionals from industry and academia,
Networking with people working in similar areas.
The summer school is endorsed by SETAC Europe.
This course qualifies for the SETAC Europe Certification of Environmental Risk Assessors program. Course registrants who are interested in this certification program are invited to contact SETAC Europe for more details at CRA@setac.org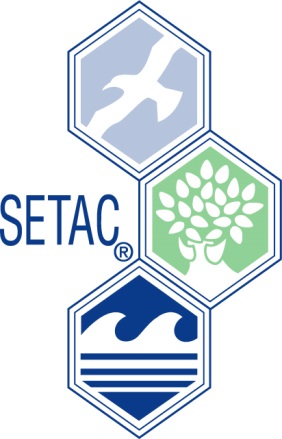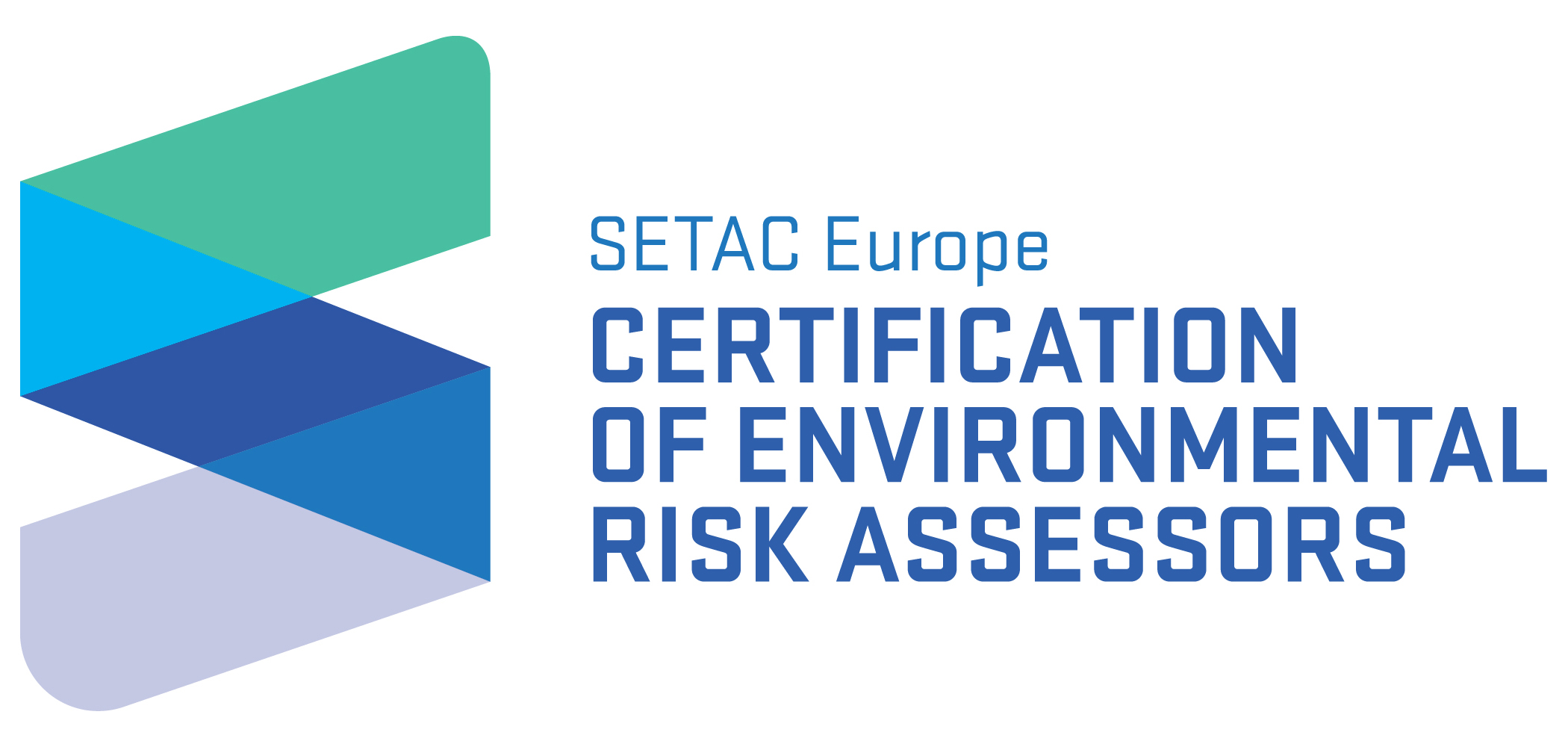 Visit http://merlin-expo.4funproject.eu/learn/training-events/ to register your interest in our summer school and to receive further information about the training events in 2015.
SEARCH
NEWS & EVENTS
4FUN workshop in Belgrade, Serbia

A 2-day day workshop was run in Belgrade on the 20th and 21st April. The workshop was aimed at environmental scientists, government ministries and...

2nd press release via CORDIS Wire

A press release entitled "New CEN Workshop "Merlin-Expo" in Brussels on July 2" was published via CORDIS Wire.  It presents  the Kick-O...

1st press release via CORDIS Wire

A press release entitled "Assessing human exposure to chemicals" was published via CORDIS Wire.  It describes the 4FUN project and the M...

During the 4FUN 3rd Consortium Meeting, which took place in Barcelona on 3rd-5th February 2014, a decision was made on the name of the standardised software.  It was decide...

The 3rd Consortium Meeting was held in Barcelona (Spain), on 3rd – 5th February 2014.

The 2nd Consortium Meeting took place in Milan (Italy), on 8th-10th July 2013.

The 4FUN project was launched during the kick-off meeting, which was held in Brussels (Belgium), on the 11th – 12th November 2012.  The participants ga...
NEWSLETTER
FIND US