Background
The assessment of risks to human health from chemicals is of major concern for policy and industry and benefits all citizens. It is mainly based on the exposure and the dose-response assessment.
Exposure assessment is generally considered to be the weakest point in risk assessment because currently available tools show major flaws (e.g. lack of integrated approach for assessment of combined stressors, use of 'worst-case' scenarios leading to over-conservative results, lack of uncertainty/sensitivity tools for identifying the important exposure drivers, output provided in terms of intake rates because environmental multimedia and PBPK models are not integrated, standardisation processes not considered).
To overcome these drawbacks, the 2-FUN project (http://www.2-fun.org), funded under the EU 6th Framework Programme, produced a prototype software containing a library of models, coupling environmental multimedia and pharmacokinetic models.
This software, the 2-FUN tool, resulted to be an innovative and useful instrument for the assessment of human health risks from exposure to chemicals. However, the 2-FUN tool was a 'prototype' and not a 'standardised' software.
The 4FUN project will take the results from the 2-FUN project to the market following thorough standardization processes and dissemination activities (Fig 1).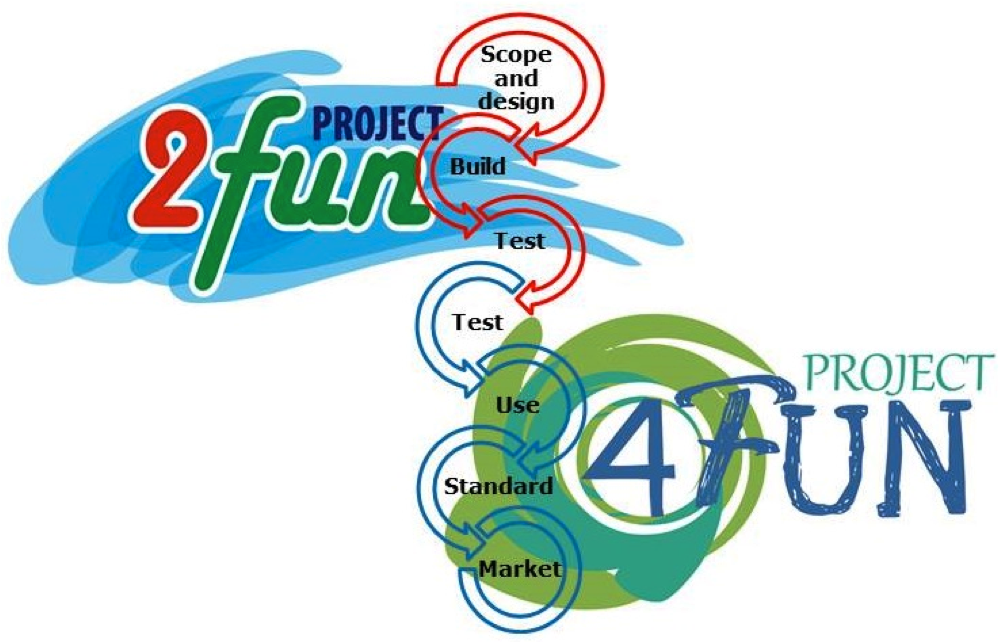 Figure 1. Interaction between 2-FUN and 4FUN.
SEARCH
NEWS & EVENTS
4FUN workshop in Belgrade, Serbia

A 2-day day workshop was run in Belgrade on the 20th and 21st April. The workshop was aimed at environmental scientists, government ministries and...

2nd press release via CORDIS Wire

A press release entitled "New CEN Workshop "Merlin-Expo" in Brussels on July 2" was published via CORDIS Wire.  It presents  the Kick-O...

1st press release via CORDIS Wire

A press release entitled "Assessing human exposure to chemicals" was published via CORDIS Wire.  It describes the 4FUN project and the M...

During the 4FUN 3rd Consortium Meeting, which took place in Barcelona on 3rd-5th February 2014, a decision was made on the name of the standardised software.  It was decide...

The 3rd Consortium Meeting was held in Barcelona (Spain), on 3rd – 5th February 2014.

The 2nd Consortium Meeting took place in Milan (Italy), on 8th-10th July 2013.

The 4FUN project was launched during the kick-off meeting, which was held in Brussels (Belgium), on the 11th – 12th November 2012.  The participants ga...
NEWSLETTER
FIND US